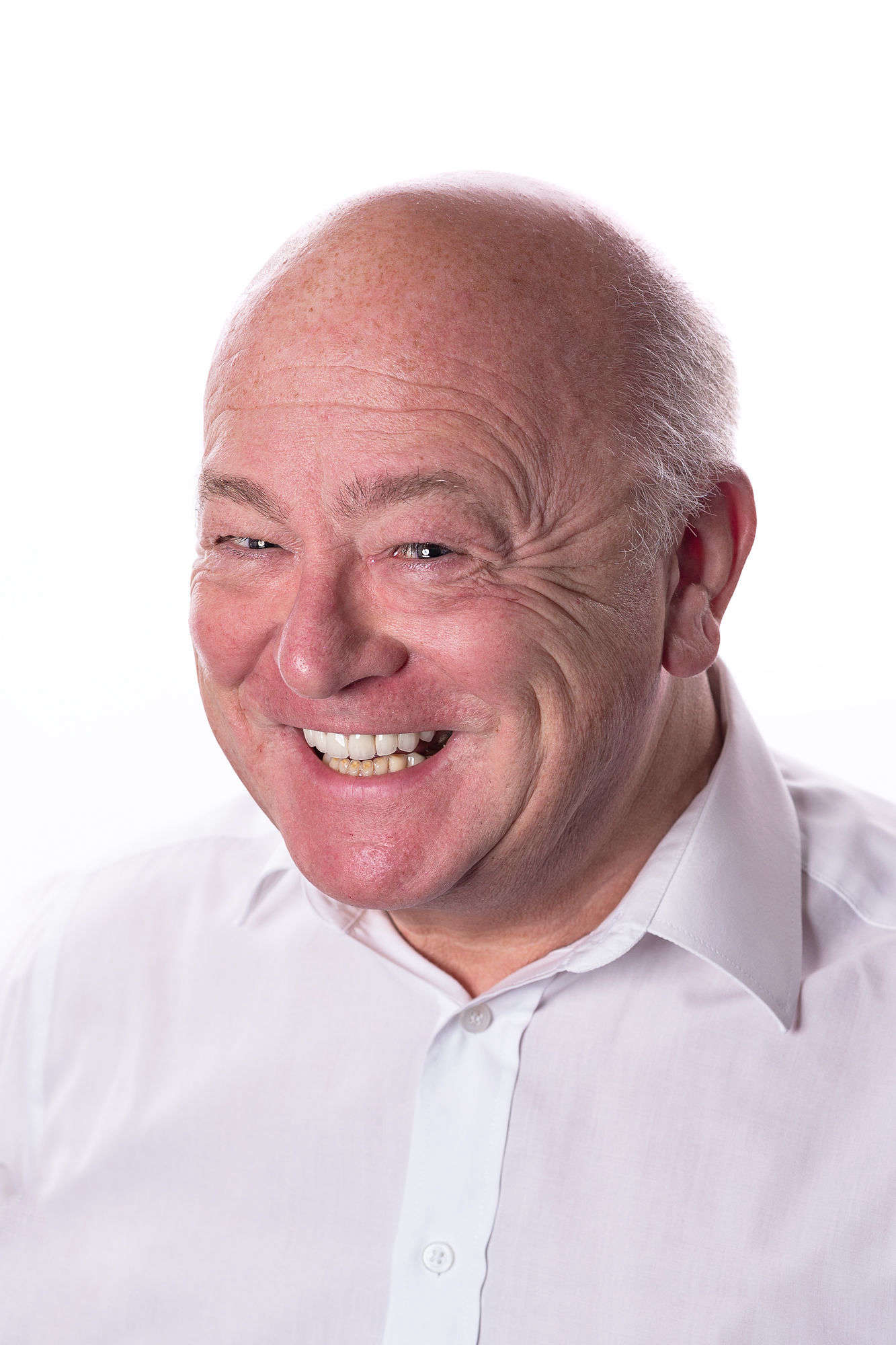 Kinners' Conundrum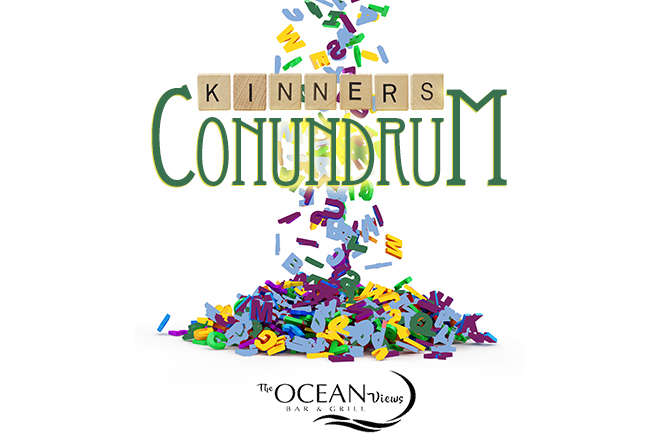 Every weekday evening on
Manx Radio's Greatest Hits,
play to win with
Chris Kinley in 'Kinners Conundrum'
with Ocean Views Bar & Grill in Onchan.
What is the Kinners conundrum.....??????
A simple to play word game where Chris mixes up the spelling of a famous person, band, movie or TV show and gives you the conundrum to work out..
For example GESE-BEE.... works out to the BEE GEES.
Listen out for clues on air from 6:30pm and keep your eyes peeled on the Manx Radio Facebook page for helpful hints, then simply text in to 166177 and get into the weekly draw to win a £30 voucher to spend at Ocean Views Bar & Grill.
Check out their website by clicking here or visiting their Facebook page.