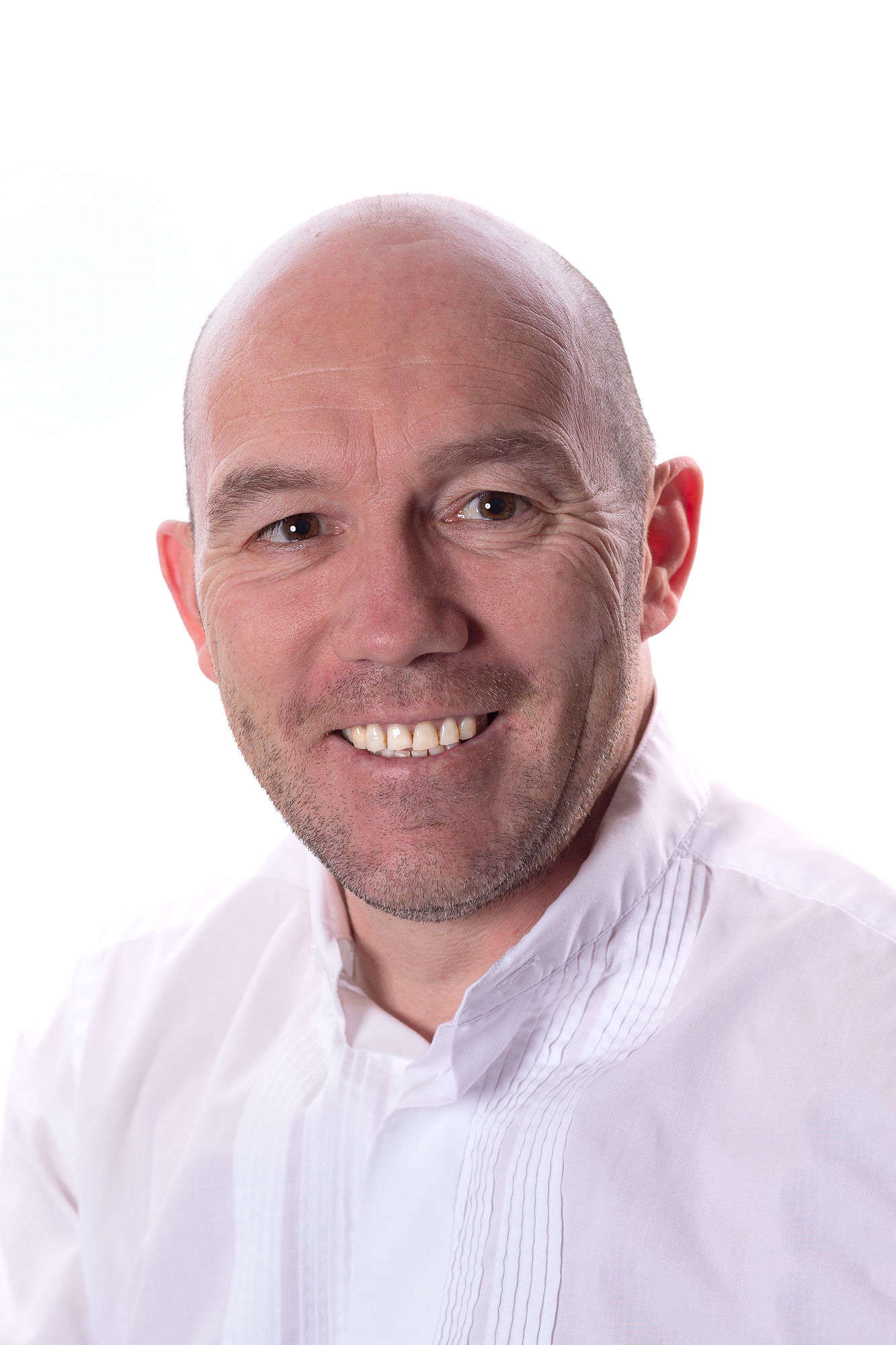 CURA - Radio Broadcasting Survey
The Isle of Man's Communications and Utilities Regulatory Authority (CURA) has responsibility for the licensing and regulation of telecommunications and broadcasting on the Isle of Man under the Communications Act 2021.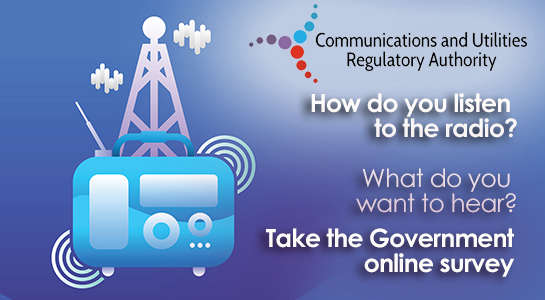 CURA are surveying the Manx public with the aim to better understand listening habits as well as your thoughts on broadcasting and your listening experience, especially with regards to local radio.
This survey does not ask for any personal data and closes on 17 February 2023.
It takes approximately 5-10 minutes to complete, and we'd appreciate it if you would share your thoughts on the following links.
Thank you.