Multimedia & Broadcast Journalist Intern
Multimedia & Broadcast Journalist Intern Vacancy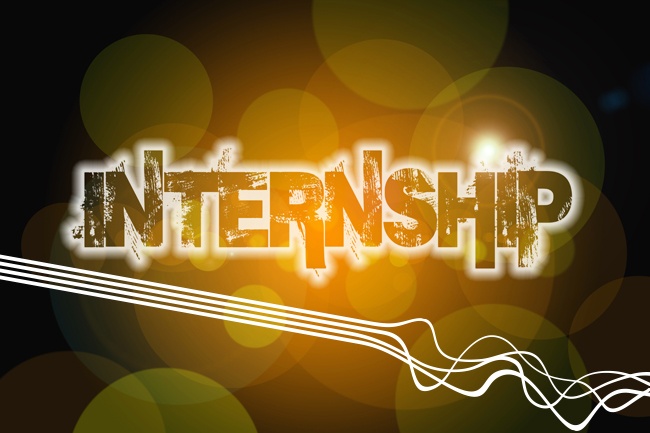 A twelve-month placement
The successful candidate will work in a hands on learning environment as part of a team, helping to deliver authoritative and up to date coverage of Isle of Man and International news, business news and sport for Manx Radio and multimedia platforms, such as the station's website, smartphone apps & social media feeds.

Bring an outward looking dimension to our content creation, news and current affairs.

The role begins on Monday 2nd September 2019.
Responsibilities of the Post:
You will learn to originate, deliver and develop ideas and stories, and develop and maintain local contacts. Working in a team on a shift basis, and get involved in other areas of the station's output as required. You'll be expected to use new technology and edit most of your own material. You must also be willing to learn new skills.
Core Responsibilities to be developed:
To work with the newsroom and production team to source and produce material for the station's general news, business, sport, cultural and entertainment output, online, via social media and on air.

To originate and generate ideas for news stories, actively contribute to news planning meetings, carry out research with minimal supervision across the whole range of news, current affairs, business and sports output.

To write material for scripts, bulletins and links in a clear and informative manner.

To undertake interviewing and reporting duties in both recorded and live situations, in studio or on location.

To prepare and present bulletins, including assessing incoming copy, sub-editing copy and deploying the necessary resources.

To produce live and pre-recorded audio and video news for online and on air, current affairs, business and sports programmes.

To operate multi-media equipment including portable recording equipment, video recording and editing equipment, computer based editing systems, self-operating studio equipment and portable transmission equipment.

To take photographs and video on location and to re-version material for use on Manx Radio's website and other online platforms.

To work a shift system to ensure that Manx Radio's coverage is provided up to 18 hours a day.

At all times to carry out duties in accordance with guidelines issued by the Health and Safety Inspectorate and the Company's Policies.
Training offered can range from a mix of in-house and formal training with Manx Radio, BBC, Public Media Alliance and other recognised trainers.
Digital sound and video recording and editing

Story finding and telling

Writing for the web and for radio

Editorial values

Voice coaching

Feature and programme production

Web editing and hosting
Person Specification
A passion for creativity.

A grasp of IT and modern technology.

A thirst for news, current affairs, business and sport on the Isle of Man and internationally.

Self motivated, with an outgoing personality, and the ability to work calmly and accurately under pressure.

Potential to originate and develop news stories and new ideas for both digital and transmission content.

Ability to work co-operatively as part of a small team.
Please send your CV, together with a covering letter to:
Ruby Goodall,
Human Resources,
Manx Radio,
Broadcasting House,
Douglas Head,
Isle of Man,
IM1 5BW
email: rubygoodall@manxradio.com
Tel: 01624 682600
Closing Date: Friday 31st May 2019